We are a firm of Chartered Accountants head quartered at Mumbai, India and a pan india network of associate firms / branches. We primarily service foreign companies and Non Resident Indians. If you need any assistance, information or wish to know more about our services contact us at the details provided below. We assure you of our best services at all times. If you have any specific queries, feel free to Ask Us using our online facility.


Contact Details
Business Card
Kamdar Desai and Patel
Chartered Accountants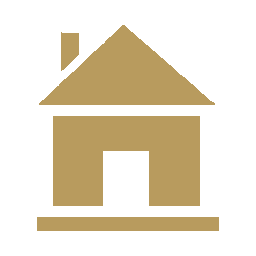 Sumati Smruti CHS
296 Cadell Road, ,
Dadar (W).
Mumbai - 400 028,
India.